During Game 4 of the Western Conference NBA Playoffs, Golden State's Steph Curry took a serious fall while sticking defense during the second quarter.
The MVP bit on a pump fake from Houston's Trevor Ariza, then fell over the player–hitting to floor pretty nasty.
A stretcher was brought out to the court for Curry, but he walked off on his own after the fall.
Luckily, Curry did not sustain any serious injuries and was able to return to the court for the second half of the game.
And Twitter erupted with a series of memes just like they do with everything else: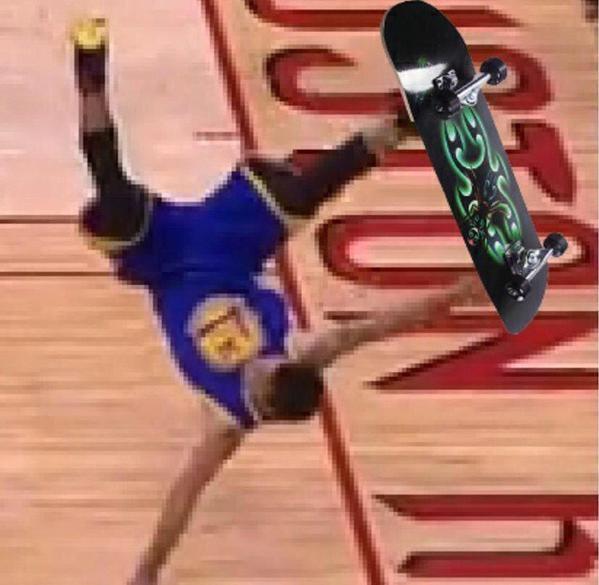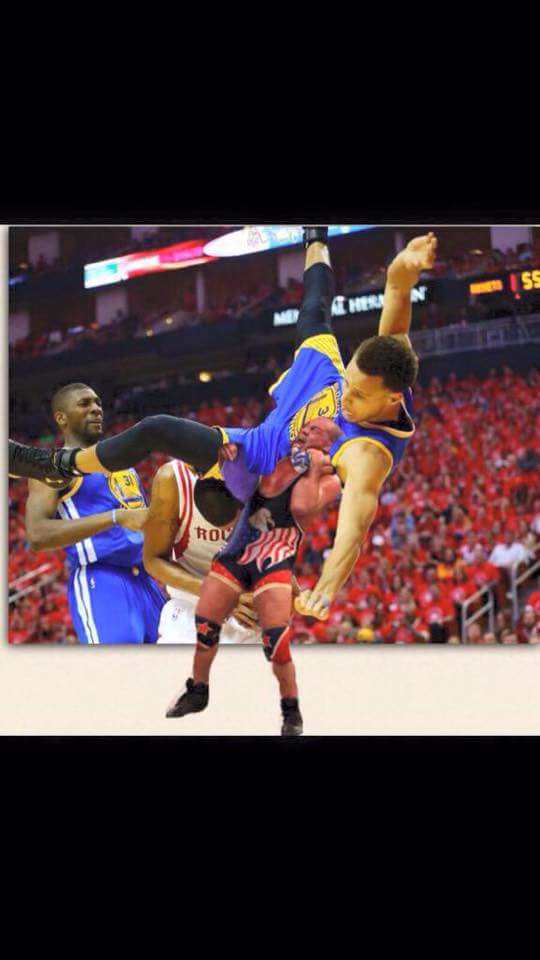 While I'm super grateful that Mr. Curry is okay, I must admit that these are pretty funny!
The Warriors are up in the series against the Rockets (3-1). They face off tomorrow for Game 5 at 8pm.